Hire Commercial Painters near you in Birmingham
From motels that need hundreds of rooms updated with new paint to the small Mom and Pop deli on the corner, The Painting Company of Birmingham is the place to call for all your commercial painting needs. Our professional team will leave your business looking better than ever, using the highest quality paint and newest technology for a brilliant result.
We know our commercial customers need special care when it comes to meeting deadlines and remaining open for business. Our team will ensure your painting service is done on your schedule and within your budget. Call us today at (205) 974-0002 for a free quote and consultation or get a Commercial Bid Request today.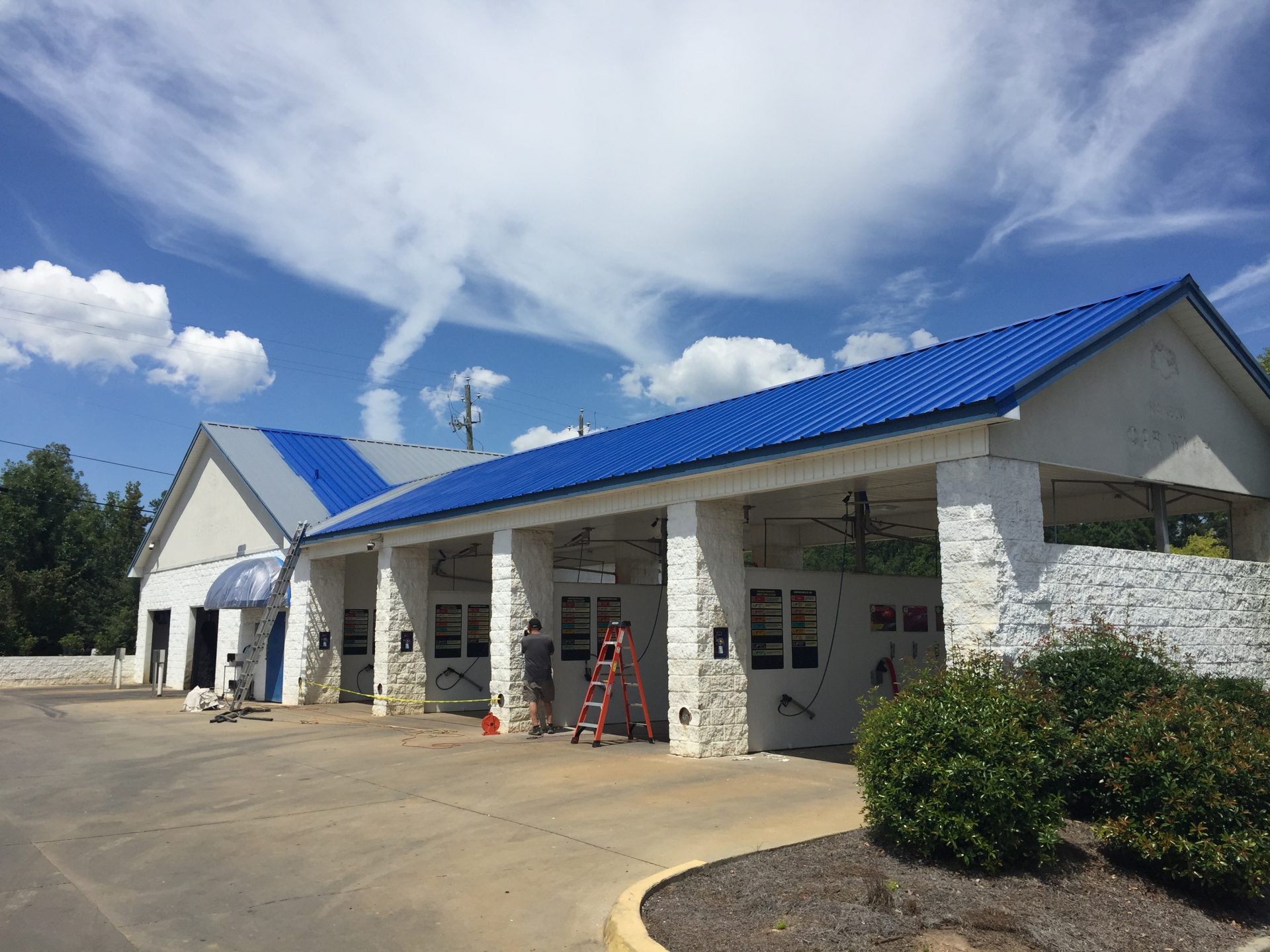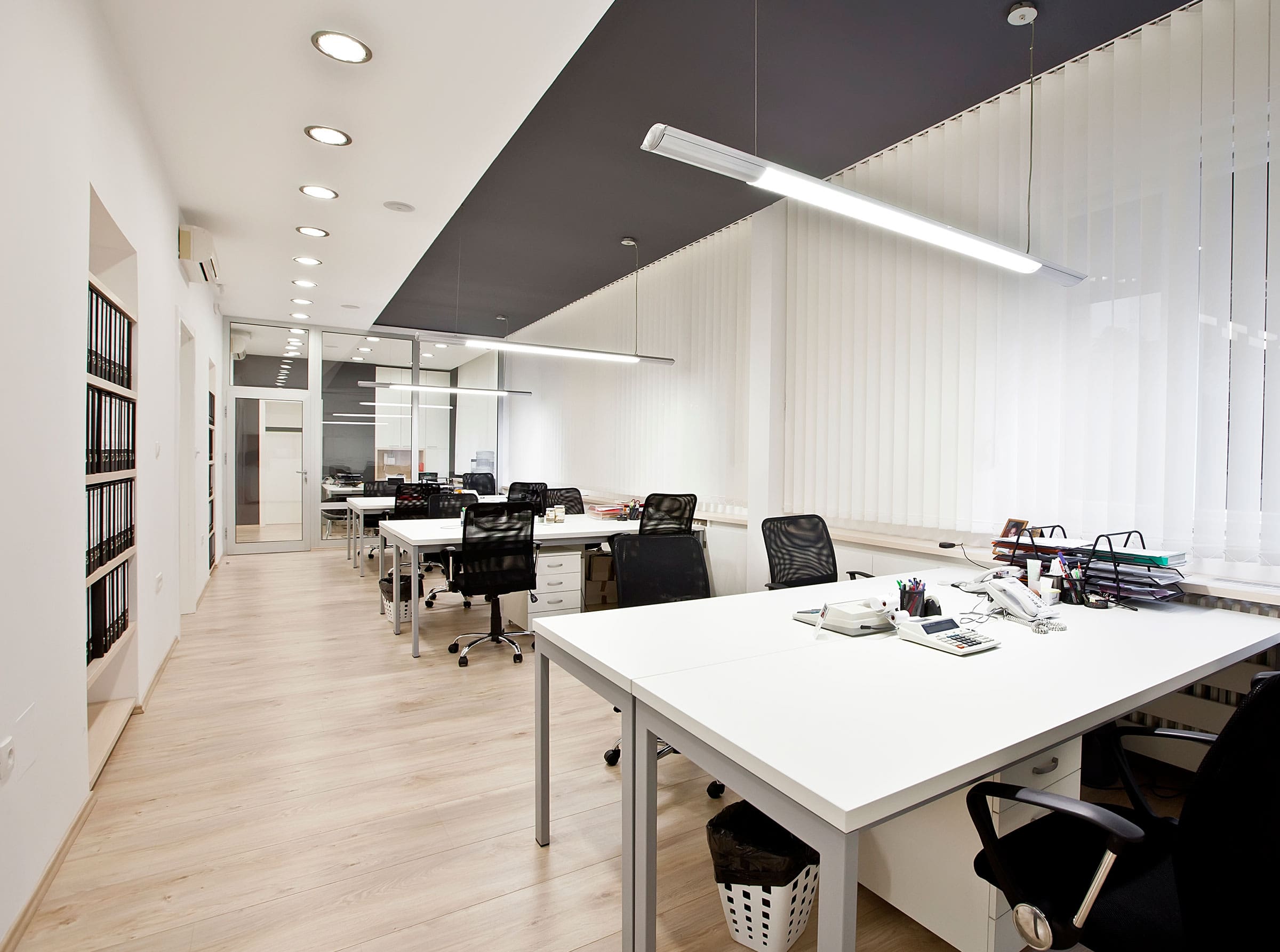 Your Title Goes Here
Commercial Painters in Birmingham
Since 2007, we are proud to say we still stay true to our vision of delivering more value for your money. We take on all clients big and small and provide them with the flexibility of ongoing support, communications, and our cutting-edge painting skills.
Here are just a few of the brands and businesses we've worked with:
Commercial Painting Services
The Painting Company of Birmingham has completed several commercial projects throughout Birmingham, Alabama. From industrial warehouses, multi-family developments, condo complexes, restaurants, retail outlets, and hotels we are your source for all things commercial. We do tape and float, texture, faux finish applications, prepare and paint metal, stain, and of course, any interior or exterior painting needs you may have.
Our portfolio of clients is extensive. We are professional painting contractors that know what is required to properly care for our commercial clients. Timing is essential for nearly all commercial projects, so we work closely with Project Managers to ensure there is no delay in completing your project. Quality work is critical to General Contractors and Property Management companies. We ensure the work is done to spec, on budget, and on time.

Only The Best
We believe in offering our customers the best service possible. At The Painting Company of Birmingham, we don't believe in cutting corners. Our licensed paint staff is trained in the latest painting techniques. Their knowledge and expertise will guarantee that your building will look its best, every time. High-quality finishes are our specialty.
Below is a brief list of commercial painting services we offer:
HOAs
Condo complexes
Restaurants
Retail outlets
Hotels
… and much more!
Our painting services also include:
Texture
Faux finish applications
Metal prep & painting
Staining
Tape and Float
and of course, any interior or exterior painting needs
We're near you and service the following areas:
Alabaster
Birmingham
Homewood
Hoover
Mountain Brook
Trussville
Since 2007, The Painting Company of Birmingham has been building a reputation as the best painting company in the area. We offer both residential and commercial painting services for interiors and exteriors. We approach every project with the same dedication to the highest quality workmanship and customer satisfaction.
Ready to start your Commercial Painting Project?
Call The Painting Company of Birmingham today at (205) 974-0002 for a free quote and consultation or get your project Bid Request today.
We had a great experience with Juan and The Painting Company. Quote was thorough and clear and one of the lowest quotes we received. Painting was schedule about a month out then was pushed back another week because of a rainy month. We were notified of the delays each time. I really can't say enough about Juan. He was professional and thoughtful each time he was at our home. They did a fantastic job preparing all the way to clean up. We had painted an interior window while they were here and he came in to clean that window up for us too. Thanks so much!
We always use the Painting Company. They're professional and work with you on a personal level from the initial walk-through and estimates to the final checklist. I recommend them to everyone!