High Quality, Ethically Sourced Materials
Your Satisfaction is Guaranteed
What we do
Interior and Exterior Painting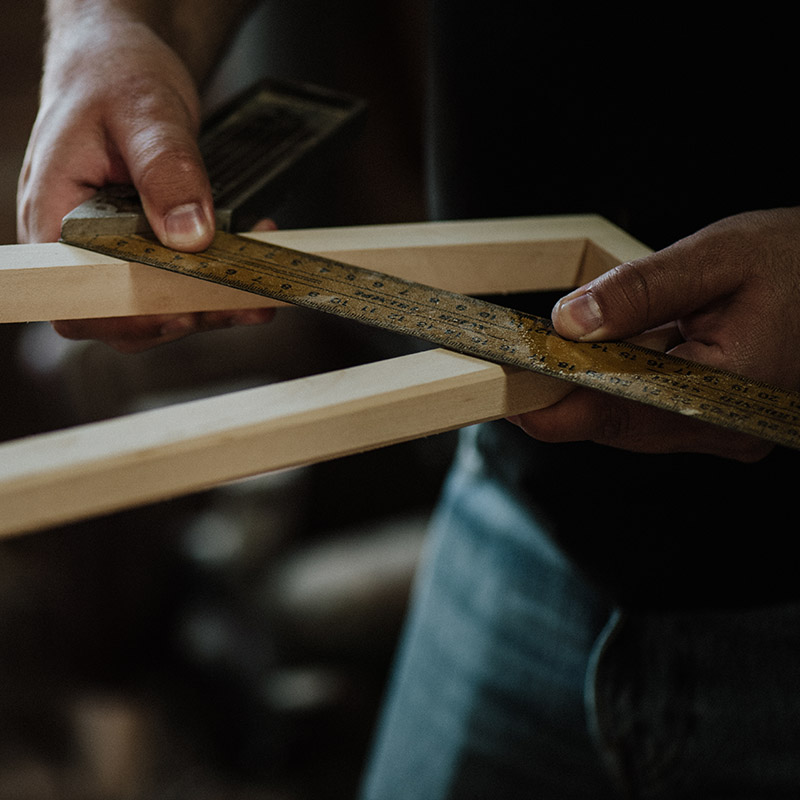 We are looking for Painter candidates to supplement our outstanding team. No experience is necessary, as we're looking for both skilled and new individuals interested in painting interior and painting exteriors of homes and buildings. We are the best and we are always looking for the best to join our team. 
Be able and willing to learn our painting technique, follow instruction, and be available to work 40+ hours per week. Job sites are throughout the Birmingham, AL area, employees are responsible to get to and from work locations on their own.
Must be 18 or older
Able and willing to work 40+ hours per week
Able to lift and maneuver painting equipment (ladders, buckets, etc.)
Must have a valid state ID or driver's license
A valid driver's license is required for all positions that require driving
All applicants must provide proof of employment eligibility
We will require a drug test and background check for all applicants
$14.00 – $30.00 per hour starting pay, with increases based on performance
Bonuses
About our Painting Company
The Painting Company of Birmingham is a locally owned house painting company. We have been painting homes in the Birmingham area for over 14 years. Our work is done by hand and with spray equipment, with a focus on quality and customer service above all else.