Get the expert advice and quality service you need for your next painting project with the professional team at The Painting Company of Birmingham.

LOOKING FOR A PAINTING PLAN?

Plan Your Paint Job with the Experts from The Painting Company of Birmingham

Beautiful results start with excellent planning for your painting project. At The Painting Company of Birmingham, we know how important each step is in the painting process because it is our expertise.
We are not a construction or roofing company that also offers painting services; we only specialize in completing the highest quality painting projects for the greater Birmingham area – that is exactly what we do! When you call us to begin planning your painting project, you are getting top painters in the Birmingham area.
Paint application is only a small part of what we do. Yes, it is a very important part, but it is not the one thing that makes us different from the many companies that offer painting in Birmingham. The first step is taking the time to meet with our clients, like you, to understand their goals and vision for their painting project. Then we create a plan that meets the style, function, schedule, budget, and deadlines for the project. It is meeting all these specifications outlined in the planning process that makes The Painting Company of Birmingham the best in the business.
Don't trust your painting project to just any company offering painting as one of their many services. At The Painting Company of Birmingham, we strive to meet all of our client's expectations from the initial consultation and planning to the final cleanup and inspection. Call us today to begin planning your next painting project for the best service and quality workmanship in Birmingham.
Pre-Painting Checklists
The following will assist us in completing our work properly and efficiently. Please read carefully.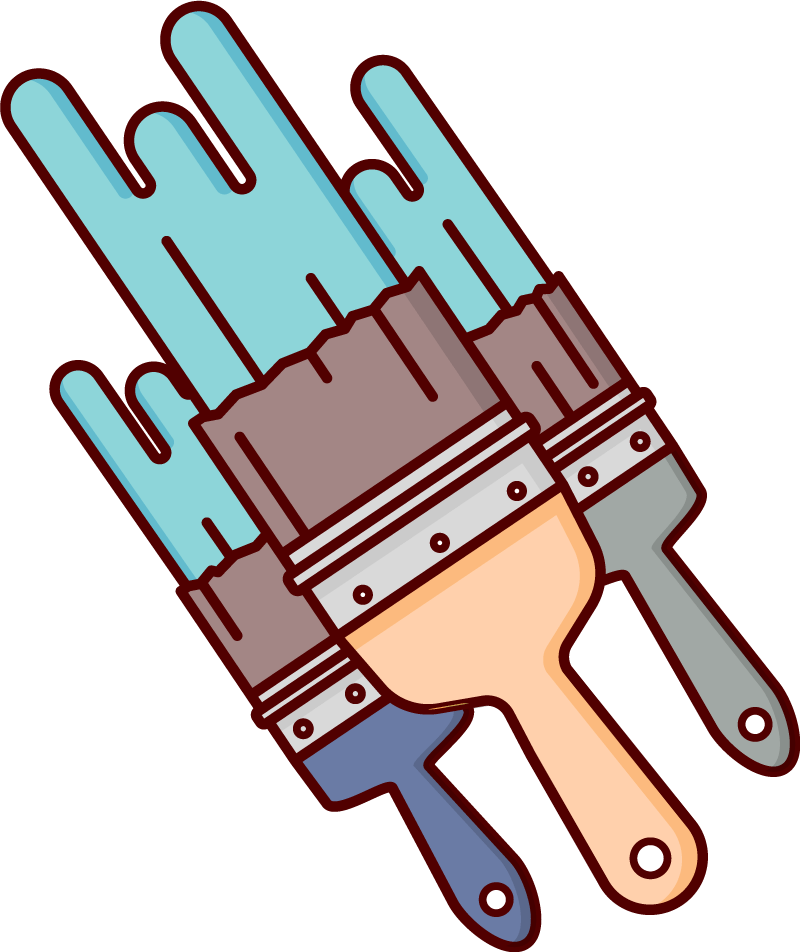 Exterior Painting Process
Painting the exterior of a house or commercial property is a rather elaborate job, which should be best left to our professional painting company to conduct with expertise. There are a lot of aspects involved in the task, and only a trained painter is able to perform the process correctly. If some of these steps are skipped or done wrong it can severely affect the final look and lifespan of your painting job.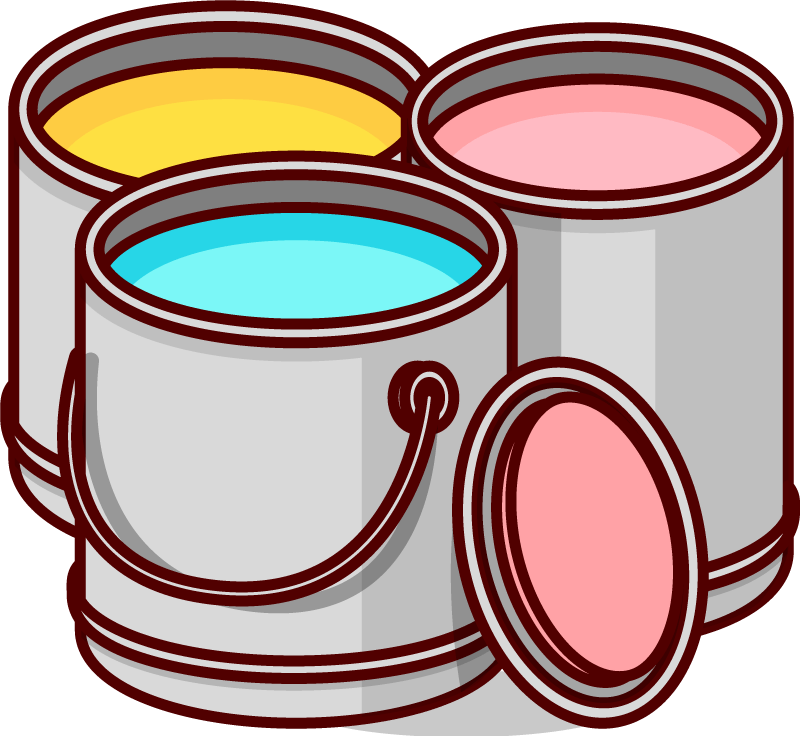 Interior Painting Process
Painting is one of those household tasks that many people think they can undertake, it looks so easy right….? Unfortunately, many homeowners find themselves in over their heads halfway through a project. We don't want you to make that same mistake! If you are going to elect to paint your own house we recommend you follow our process.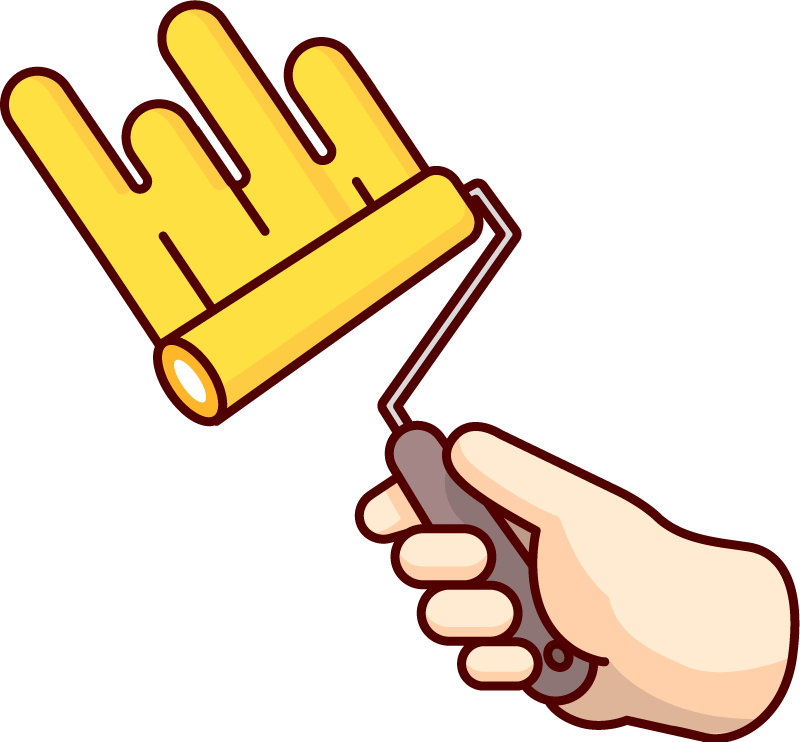 What to Expect
We believe that practicing and perfecting a system is what makes a great business, and our customers appreciate that. We want you to know that your business is important to us and we've taken a lot of pride in setting up the most streamlined house painting process, making it easy and stress-free for you!