Warehouse Painting Services in Birmingham, AL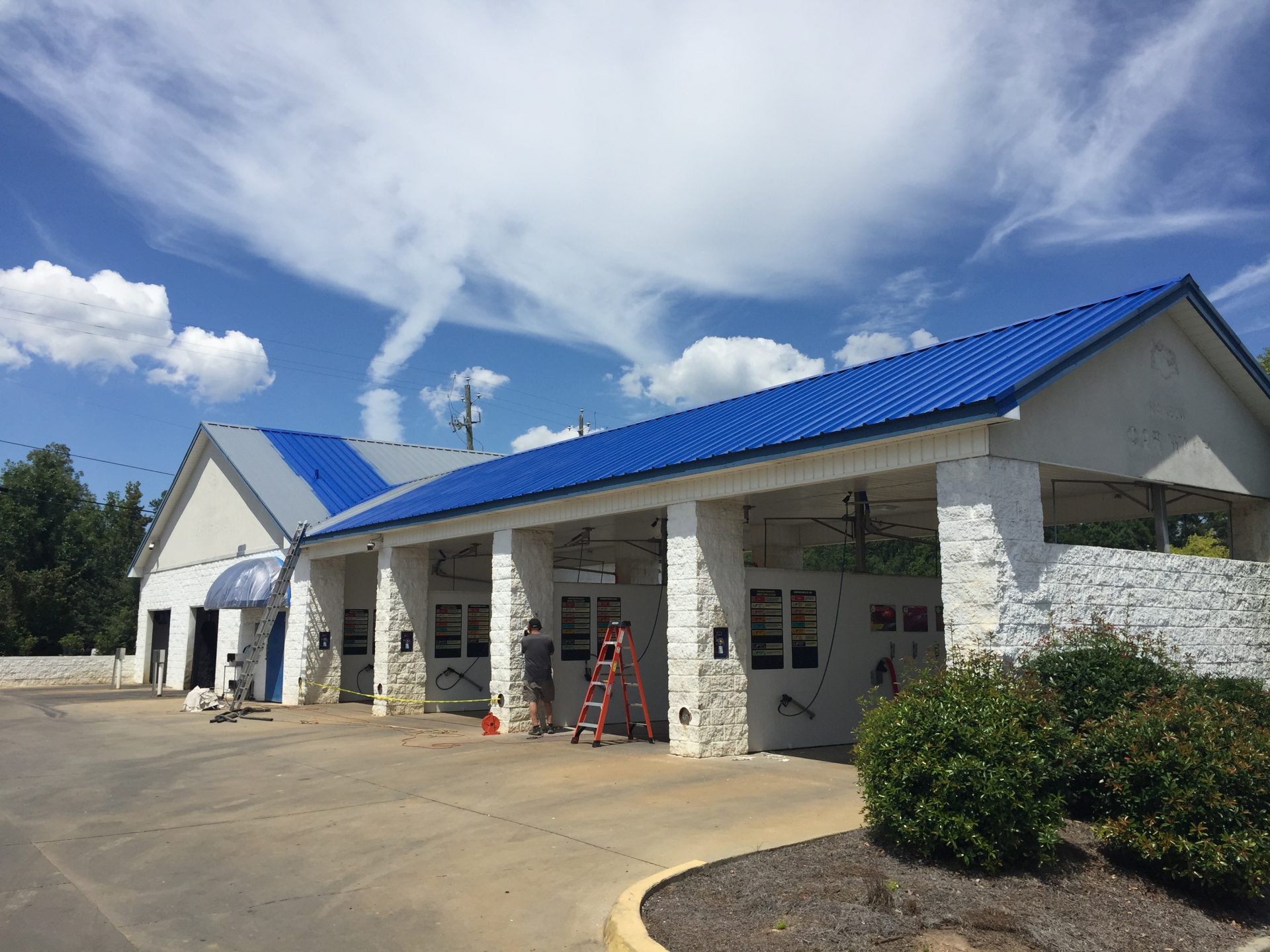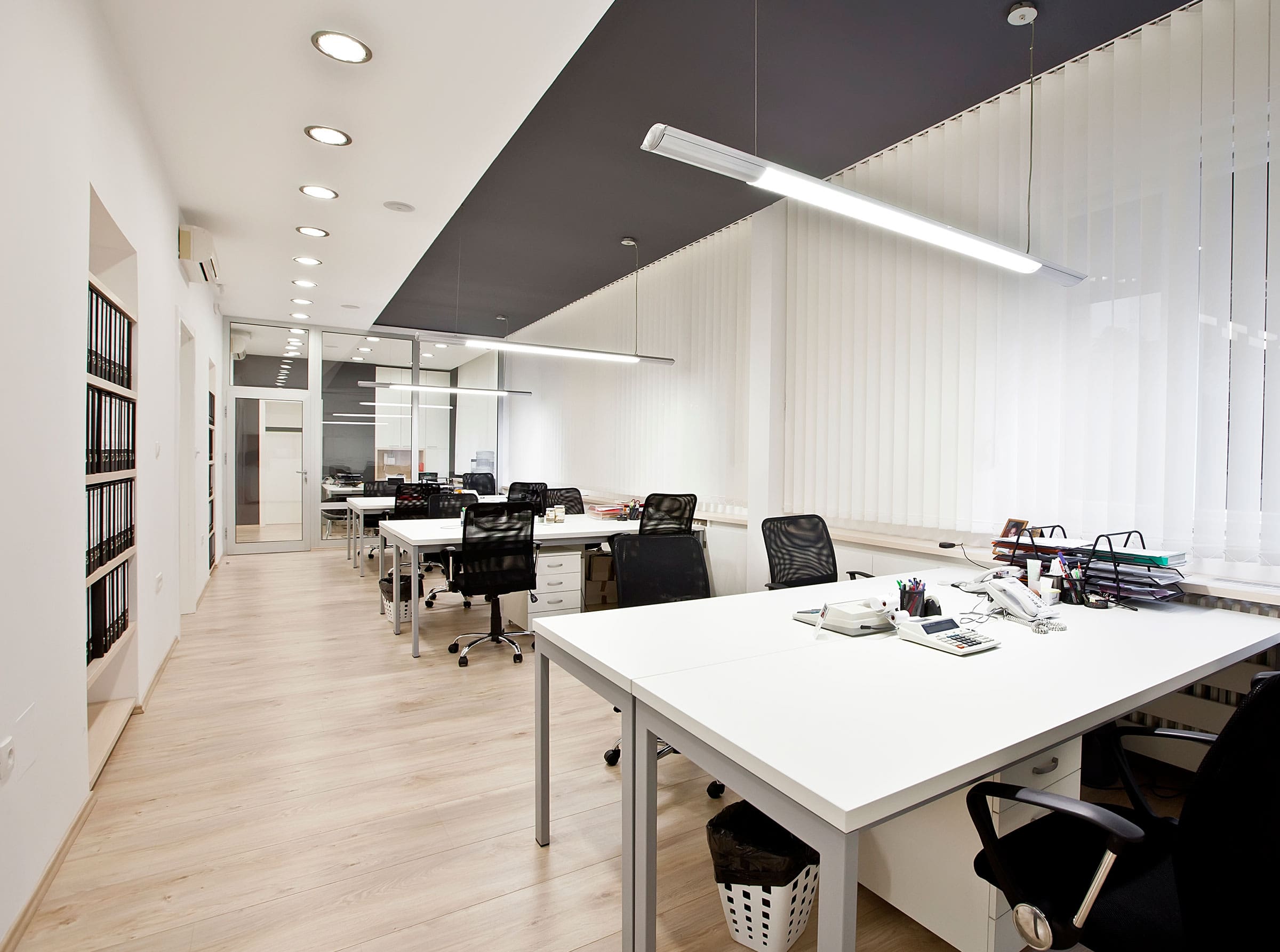 Your Title Goes Here
Distribution centers, fulfillment centers, cross-docks, cold storage facilities, and more, there is no type of warehouse that The Painting Company of Birmingham cannot paint. We have earned our reputation as one of the premier commercial painting companies in Alabama, and that extends to our expert warehouse painting services.
No matter the size of the warehouse, how quickly you need it painted, what kind of specialty paint or protective coating you are looking for, or where your industrial facility is located, The Painting Company of Birmingham is here to help.
Not only are we an experienced commercial painting company with a large portfolio of satisfied commercial and industrial clients in Birmingham, but our commitment to quality and workmanship is second to none. Combined, these facts make us the first and best choice for warehouse painting projects. We are never satisfied with a mediocre job, and we have the testimonials to prove it.
Contact The Painting Company of Birmingham for all of your warehouse painting needs, including:
Safety and line striping

Metal siding painting

Roof painting

Breakroom and office painting

And more!
Painting Services Designed for Warehouse Owners + Managers
Few commercial and industrial facilities are as sensitive to disruptions and delays as warehouses. Even minor interruptions can cause major headaches and financial losses, which is why The Painting Company of Birmingham goes above and beyond to keep disruptions, interruptions, and delays to a minimum.
Not only do we appreciate how sensitive your warehouse is to disruptions and delays, but we are extra flexible with our warehouse clients to ensure things go smoothly with minimal interruptions to your regularly scheduled facility operations. If we can help it, we will even complete the job when your facility is shut down to stay out of the way of your warehouse workers. And because we have extensive warehouse painting experience, you can trust us when we say that we can complete your project with far fewer disruptions than our less-experienced competitors.
Contact The Painting Company of Birmingham today and one of our project managers will help plan your painting project to keep things inside your warehouse moving without disruption or delay.
Why The Painting Company of Birmingham for Your Warehouse Painting Needs?
There has been an increase in painting companies advertising in Birmingham, and a lot of them are trying to cash in on lucrative warehouse painting projects by claiming to serve industrial facility owners and operators, but we really have the experience (and the testimonials) to back up our claims.
Every job we complete, big or small, contributes to our reputation and success. That is why, after years in the industry, The Painting Company of Birmingham has a reputation as being the best commercial painting company in the area.
For your confidence and peace of mind, here are a few reasons why other warehouse owners and operators have entrusted The Painting Company of Birmingham with their projects – and why you can, too.
Fair, accurate estimates and pricing on all our projects. Your bill will never be more than your written estimate.

Courteous and conscious workers that clean up their mess. You will never be left cleaning up after our crews.

Exceptional warranties come with all our work, including three-, five- and ten-year options.

We hire trustworthy employees that are drug tested and all pass background screenings.

All our expert painters receive the best training and continual job education.

We only use the highest quality paint and equipment for lasting, beautiful results.
As an added bonus (and something that not all of our competitors can claim) The Painting Company of Birmingham is bonded and insured. Safety is our priority, both for your property and for our workers. We are covered with over $2 million in insurance for any accidents that may occur. However, we do our best to avoid any mishaps with strict safety guidelines, safety training, and weekly site visits. Just another reason why you should choose us for your next painting project!
Get a Free Warehouse Painting Quote Today!
If you have a warehouse that needs painting, contact us today for a free quote. References are available upon request, and we are available to answer any additional questions you have in order to feel confident that you have found the right company for your warehouse painting needs.
We know our commercial customers need special care when it comes to meeting deadlines and remaining open for business. Our team will ensure your warehouse painting project is done on your schedule and within your budget. Call us today at (205) 995-5559 for a free quote and consultation or get a no-cost, no-obligation commercial painting big.
Business or Commercial Painting Bid Request