You Can Expect the Highest Level of Service at All Times
with The Painting Company of Birmingham!
The Painting Company of Birmingham brings years of experience to it's residents
The Painting Company of Birmingham is a full-service interior and exterior painting company that believes in treating our customers like family.
Maintain a clean work area.
Flexible scheduling options.
Our
Services
Superior painting comes down to using exceptional quality products and applying them with a seasoned expertise and refined technique.
Historic Homes
From historic horsehair plaster and shiplap clapboard to modern, contemporary buildings, get the perfect paint.
Residential
We know the time and effort it takes to complete a beautiful home paint job so we are dedicated to making our services well worth the investment.
Commercial
Like our residential painting services, our commercial painting services are of the highest quality and backed by our warranty.
Quality is one of the most important aspects of professional painting, we have stong procedures and processes in place to ensure a high-quality finish on a consistent basis.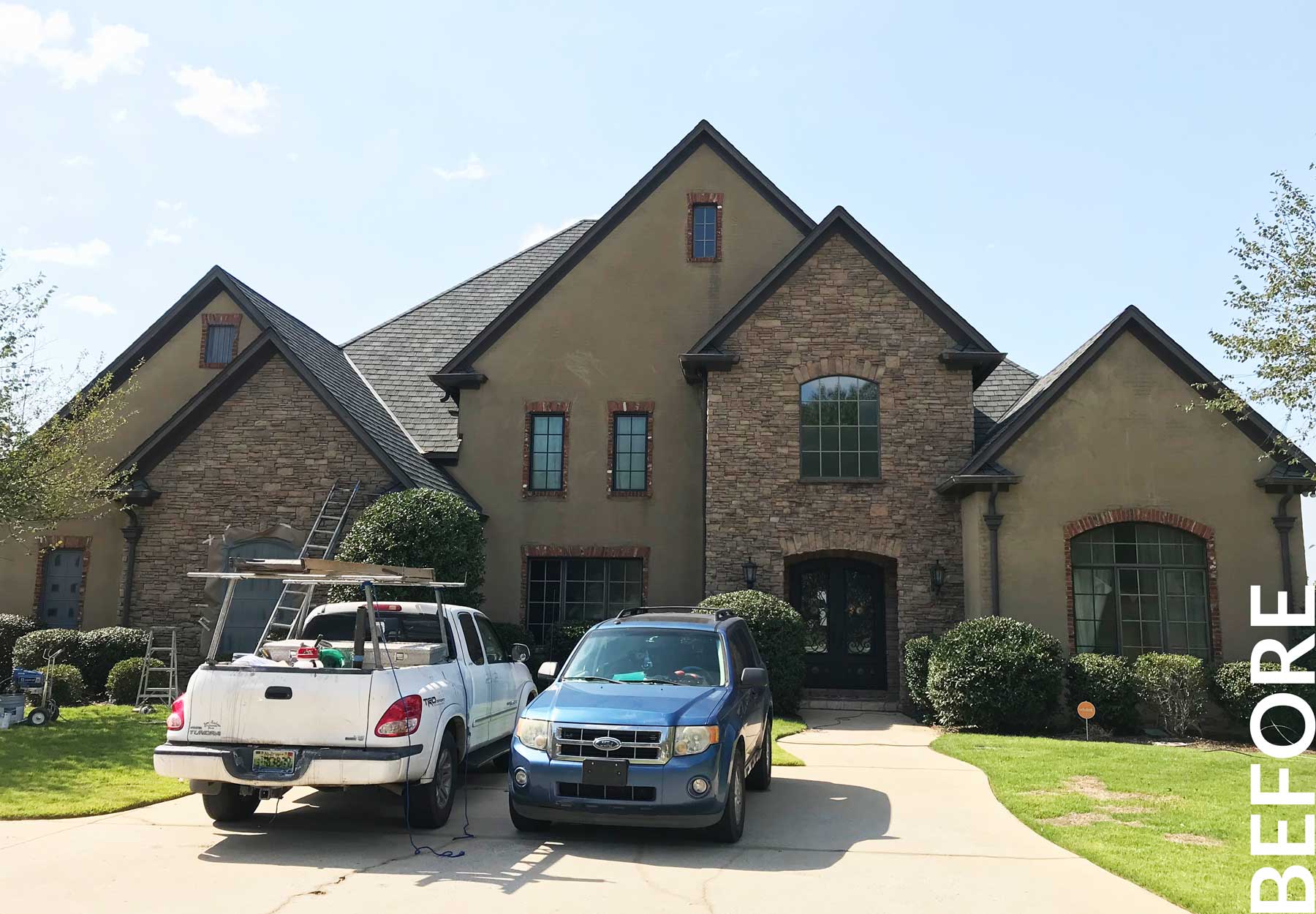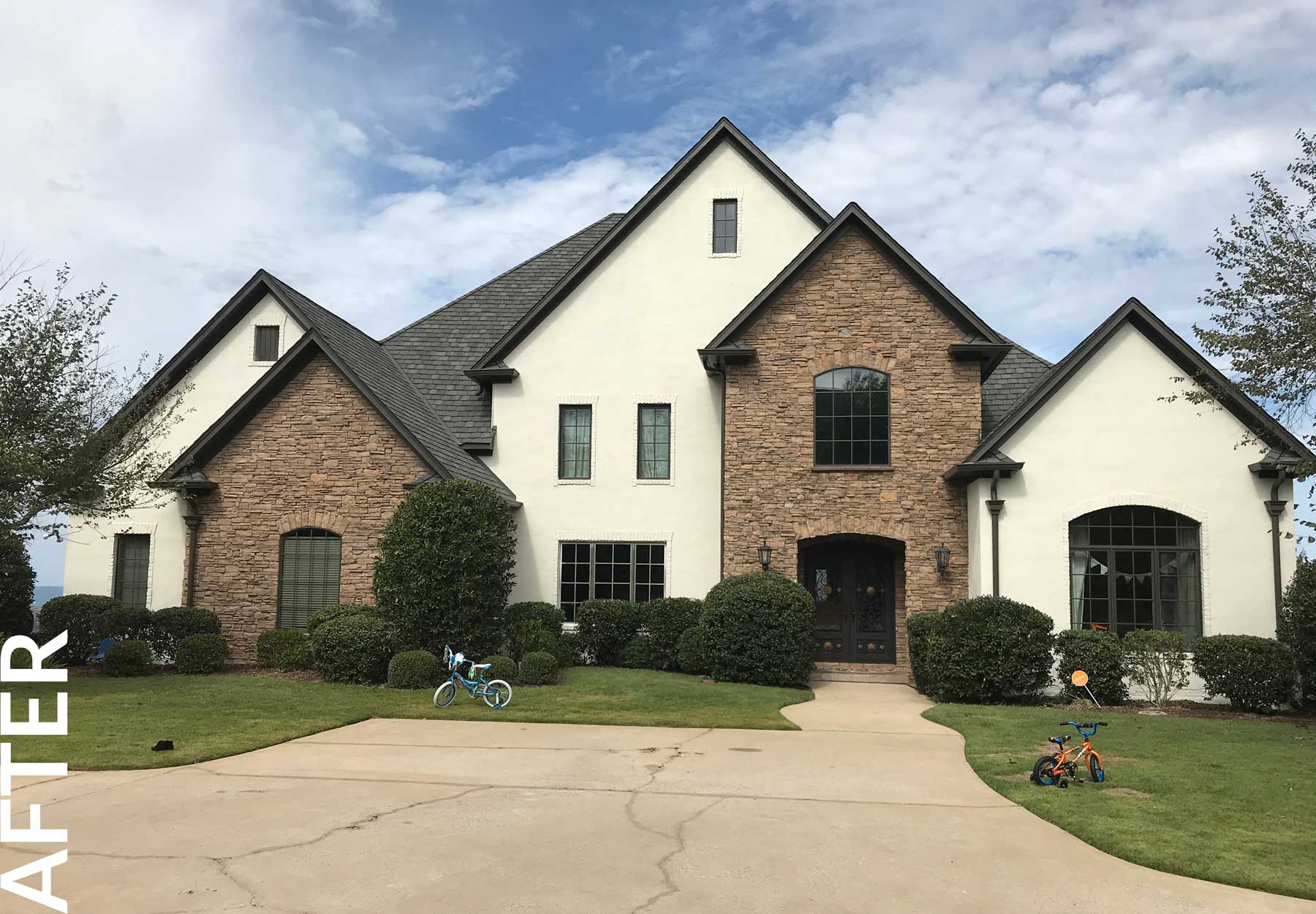 "These guys were awesome! Hands down, the best experience with contractors in my home. Can't wait to see what they can do outside my home."
"The Painting Company did a fantastic job on our house. They were on the job for 8 days and could not have been more professional or competent. They have also painted two of my neighbors houses who were also pleased with their results. I would highly recommend them to any and all.
"
"GREAT JOB WITH THE LAKEHOUSE…yall are the BEST! Thanks SO much!
"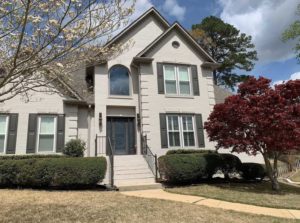 Why Choose The Painting Company of Birmingham
With a team of dedicated professionals, a customer-minded staff, and a focus on quality and workmanship, The Painting Company of Birmingham is proud to serve the greater metropolitan Birmingham area.
The Painting Company of Birmingham services primarily the home, residential segment, specializing in Interior & Exterior Painting. In addition to interior and exterior painting, we offer services such as Popcorn Ceiling Removal, Deck Restoration, Fence Painting, and more.
The Painting Company of Birmingham is fully insured, and we back our work with a Three-Year Warranty.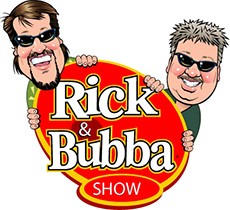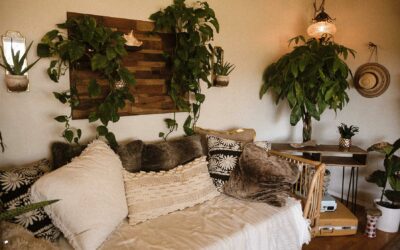 In the world of interior design, biophilic design stands as a testament to the human yearning for a connection with nature. It's an approach that seeks to create harmonious spaces by integrating natural elements, ensuring the built environment mimics the calming and...